SHBFinance
« We regard it as an essential part of our work
to support our customers until their system is running properly . »
REFERENCE CASES
Our customers' requirements initiate our technical innovation and services.
Some typical reference projects which IDB could realize give an overview about the possibilities of the IDB VoIP System and about the competencies of the IDB team.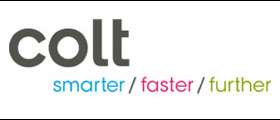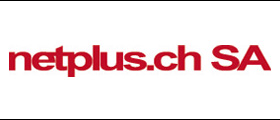 SOLUTIONS FOR
FIXED NETWORK SERVICE
PROVIDERS
Why Colt customers call at significantly higher quality levels.
SOLUTIONS FOR CABLE- &
FIXED NETWORK SERVICE PROVIDERS
Why netplus.ch can expand
quickly.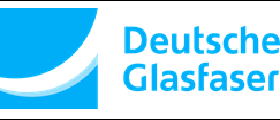 SOLUTIONS FOR
FULL SERVICE PROVIDERS
Why Business Sunrise can address new customer segments.
SOLUTIONS FOR FTTX PROVIDER
Why Deutsche Glasfaser can expand into new territories.